FHA rolls out Payment plans for Summer 2013 enrollment
|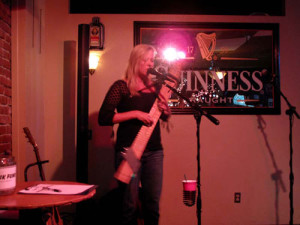 In an effort to make our event more accessible to those who aren't millionaires, the FHA has rolled out a PayPal subscription plan that allows multiple payments to be made over a 3 or 4 month time period. That's right – now you have options for paying for the event that won't break the bank with a single payment!
The options are as follows:
OPTION 1: 3 payments of $200, starting June 15
OPTION 2: 4 payments of $150, starting May 15
This is a flexible plan, so in so long as you are signed up prior to June 20, you are going to save $50 AND in so long as your total due is received prior to August 15, your registration is secured. Now you can register for the event, save some money and do so on a monthly basis that won't leave you without any change for new strings (or maybe that Midi pickup you've been contemplating). Register now and let the savings begin!
Tip of hat to Diana Amar for the inspiration for this program – thanks Diana, we're looking forward to seeing you in August!